M15 - Image Header
Image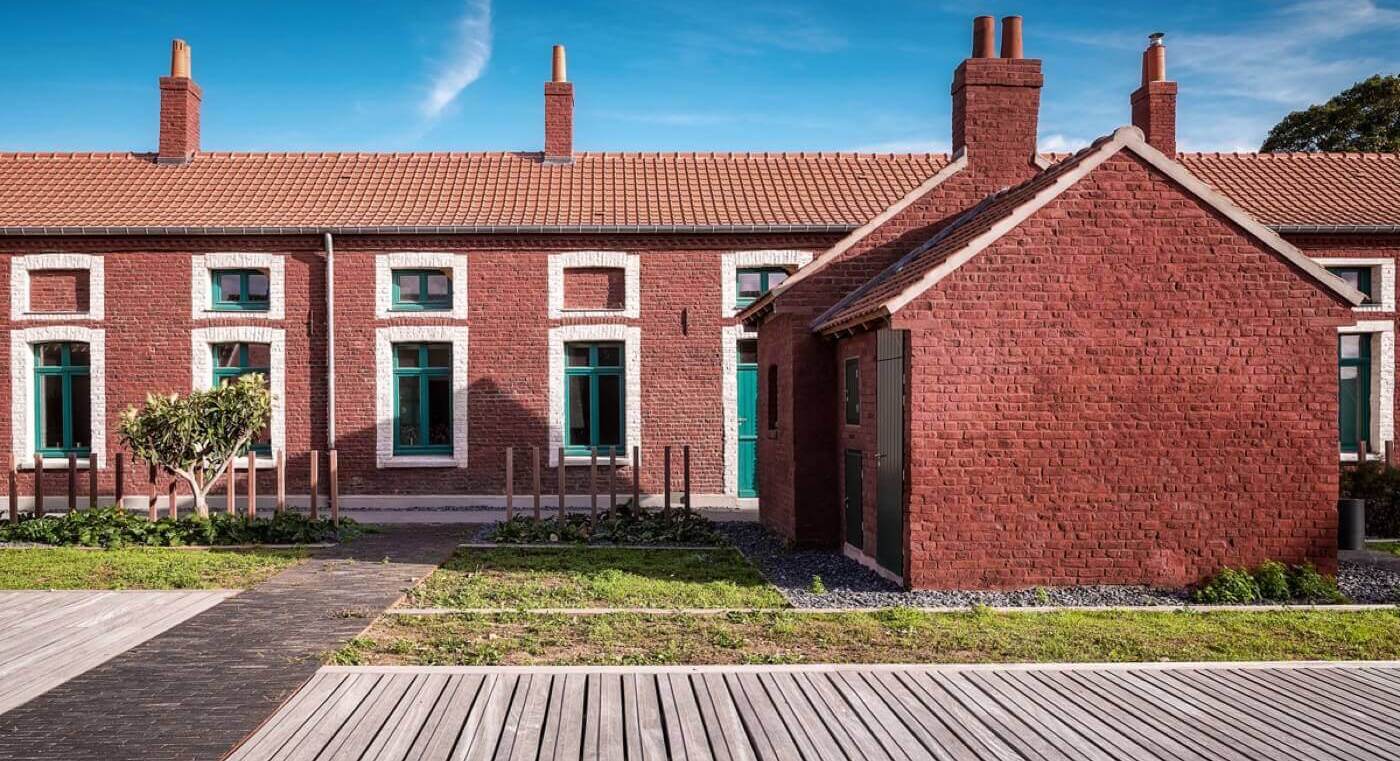 Titre
GROUPS / COMPANY GROUPS
M12 - Texte (1)
Non-profit & associations groups, tourist groups, workers' committees and corporate events
The Cité des Électriciens is designed to be an educational venue open to all. We offer a vast range of guided tours and activities (minimum of 10 people per group).

We welcome all types of people to discover the landscape and architectural wealth of the Mining Basin from a variety of perspectives. Mediation is systematically adapted to your type of group: charity/ social excursions, tourist groups, company groups and corporate events.
Guided tours
Guided tours aim to provide the keys to understanding the Mining Basin from a historical, social and technical perspective. The group will discover the history of this region shaped by its people through interactive and entertaining tools. The guide will encourage exchanges with and between participants, with the help of the various facilities of the Visitor Centre.

Visitors wishing to take things further can choose from a range of specific themes: landscape, town planning, habitat or mining gardens.
Visit and workshops combined 
Suited to all types of visitors, this format will take your group on a transversal and multi-disciplinary experience. In addition to being particularly entertaining, these visits and workshops combined are open to larger groups, with participants moving from the Visitor Centre to the workshop space, or the opposite. They are specifically designed to provide a multi-dimensional approach to experiences and artistic encounters. 
Tailor-made group visits
From a guided tour to a theme visit, without or without a workshop activity, each project is designed specifically for your group and your interests.