M15 - Image Header
Image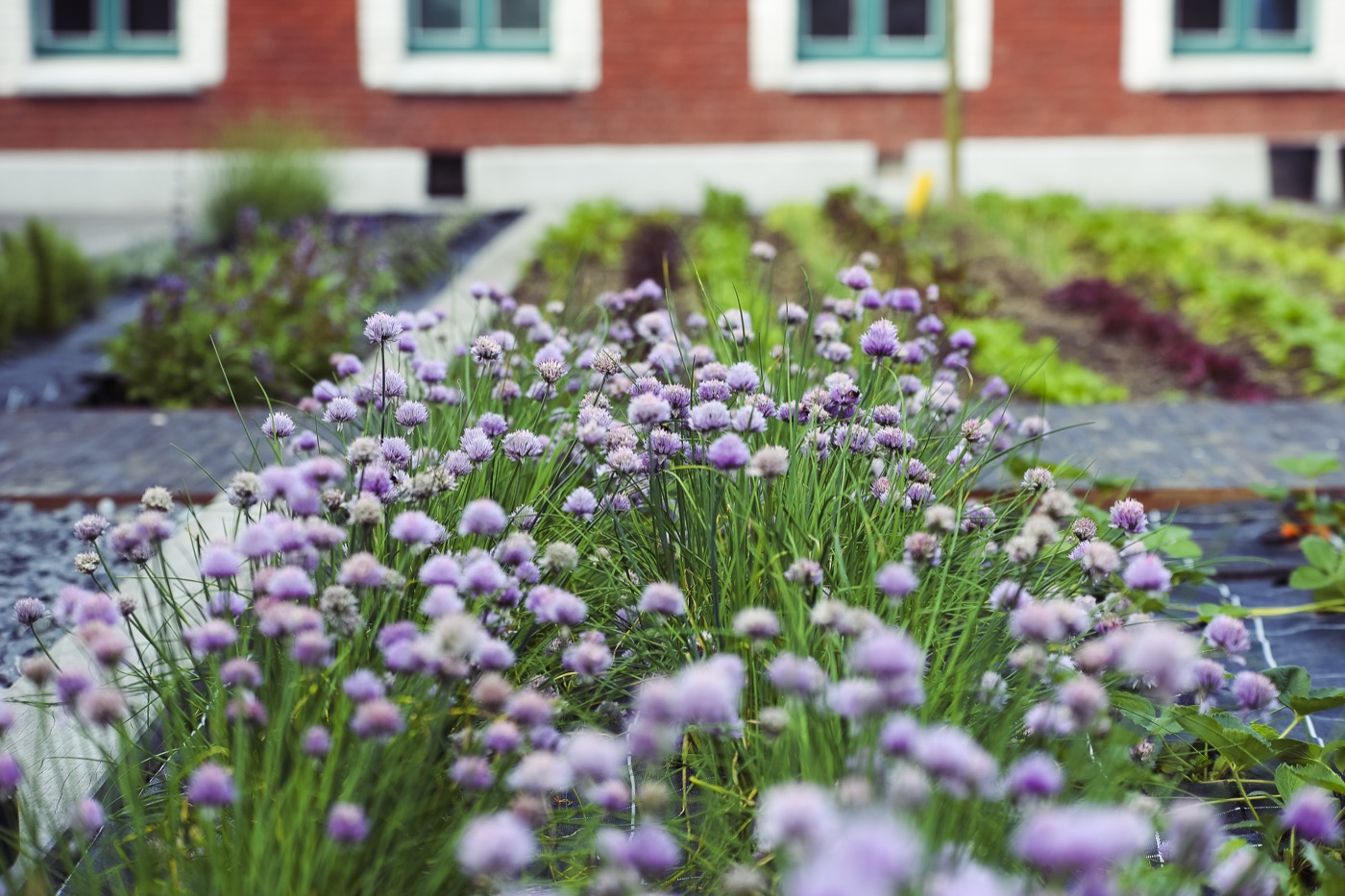 M12 - Texte (1)
To enjoy nature in Bruay-La-Buissière, nothing beats a stroll through the Malabar leeks, the Beurré Hardy pear trees, the Précoce de Wirwignes apple trees or the pattypan squash in the gardens of the Cité des Électriciens ! 
The 1.5ha of outdoor spaces were designed by FORR agency as an ambitious landscaping project. It takes into consideration the organisation of a mining town and envisions the concept of housing on a broader scale, from the individual house to the whole Cité, and from the Cité to the surrounding great landscape. 
Closely interwoven with the buildings, all the outdoor areas were redesigned to differentiate various plots and reintroduce ancient varieties which were once grown by the mining families.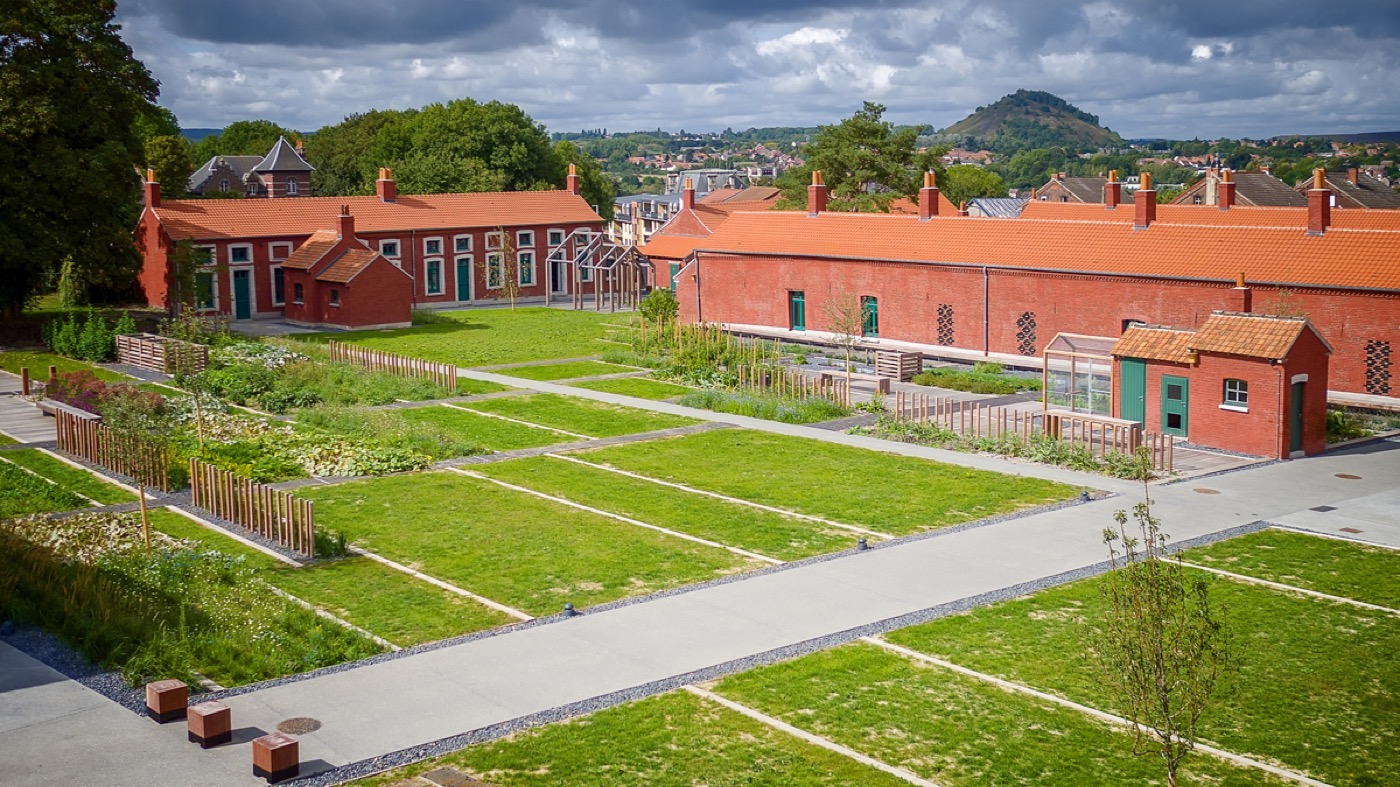 The Cité des Électriciens landscaping programme
The squares and gardens testify to the importance of gardening in mining life.

The horizon garden is a poetic evocation, with alternating strips of lawn and rows of trees full of red fruits ready to be picked.

The artists' garden is a place for creative expression. Its composition will be transformed every two years by a landscaper in residence.

The educational garden serves as a tool for understanding history, with fun, educational workshops which will run as of the opening of the site. Animal life will also find a home here, a farm outhouse will be restored to its former use as a chicken coop and rabbit hutch. Nesting boxes will invite feathered friends such as passerines and swallows to take up home.

Lastly, a picnic area surrounded by fruit shrubs and a children's playground will complete the outdoor facilities and will be accessible on a permanent basis.
Visuels : M13 - Diaporama photos
Image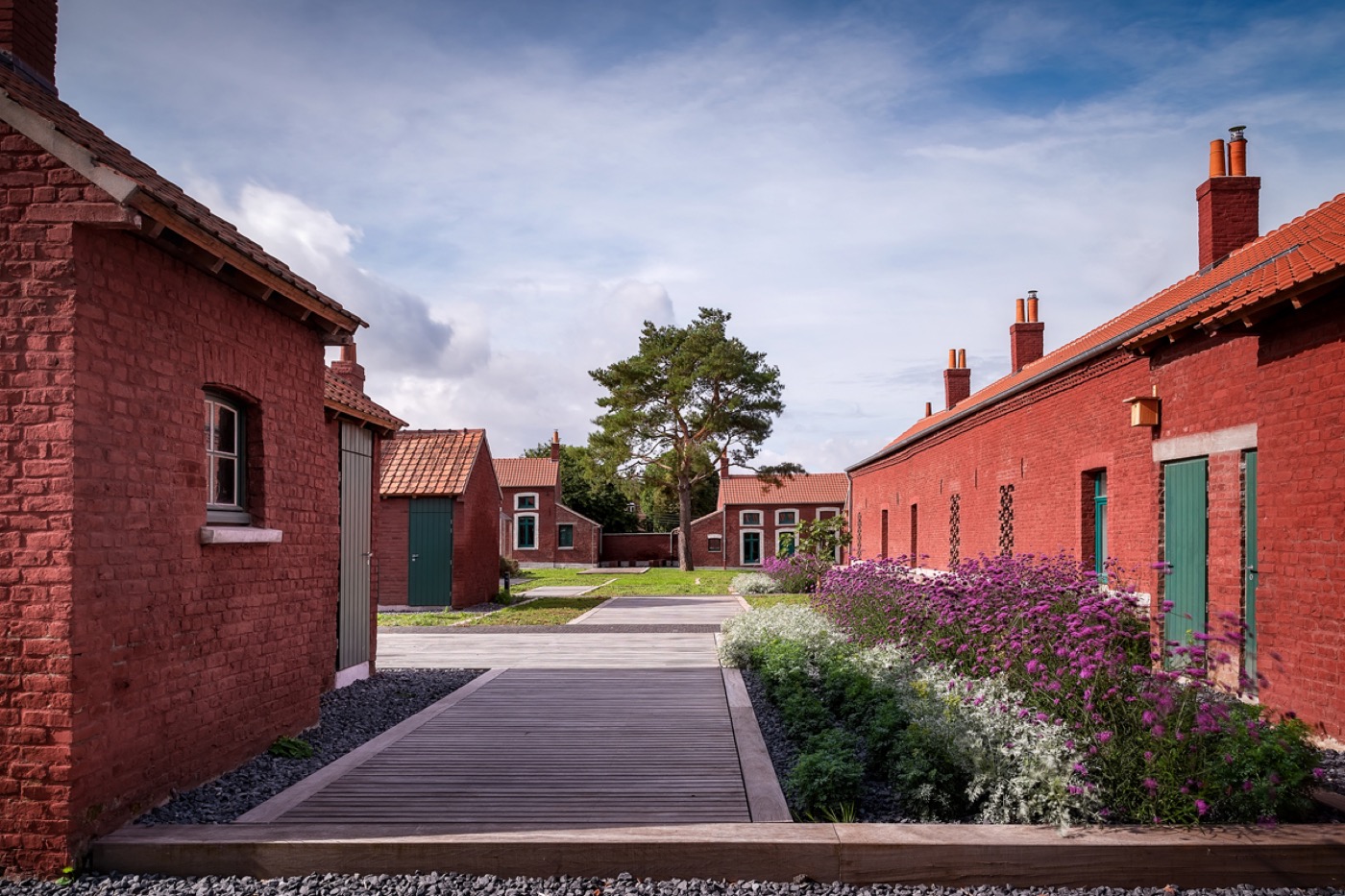 Image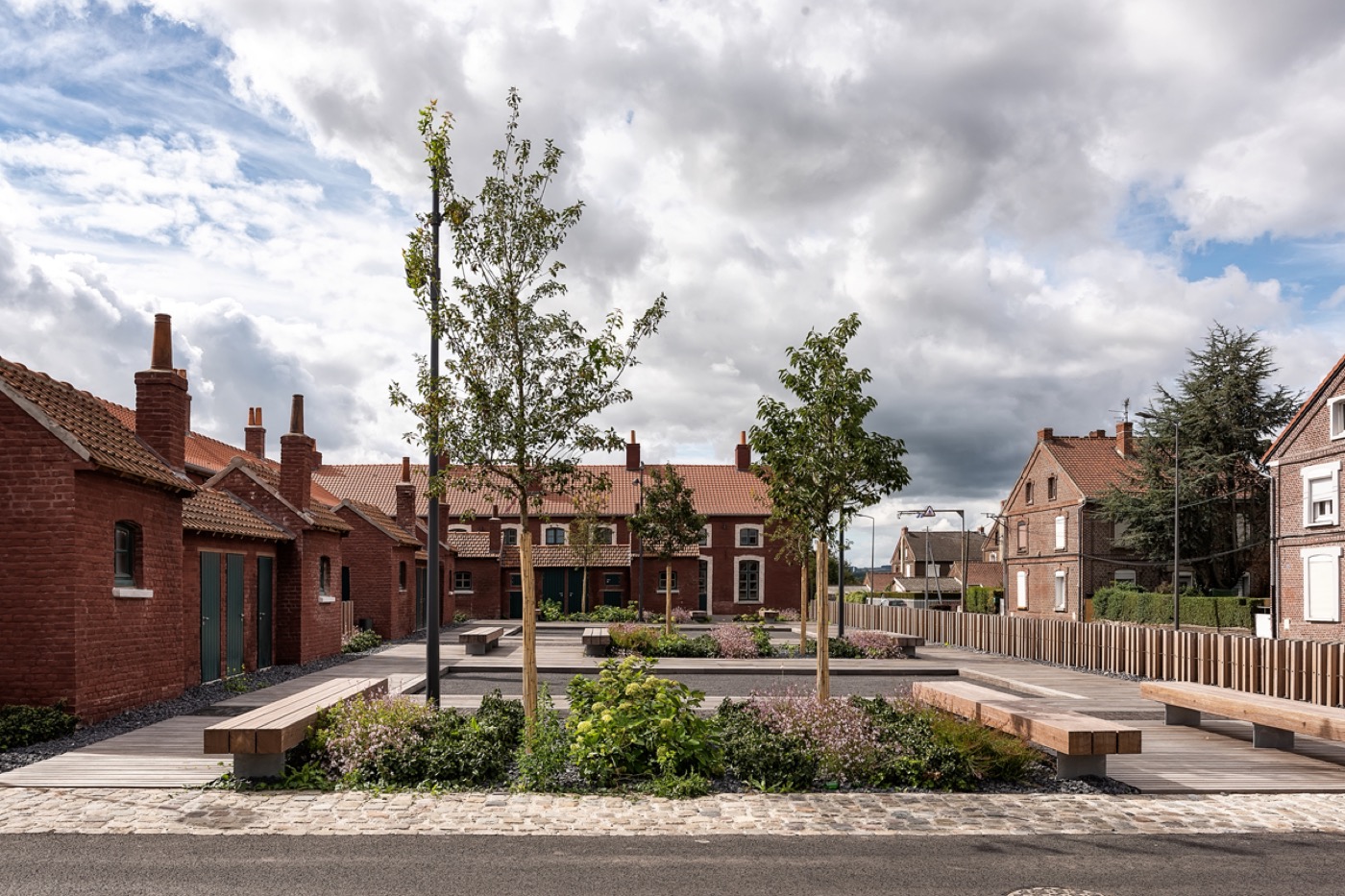 Image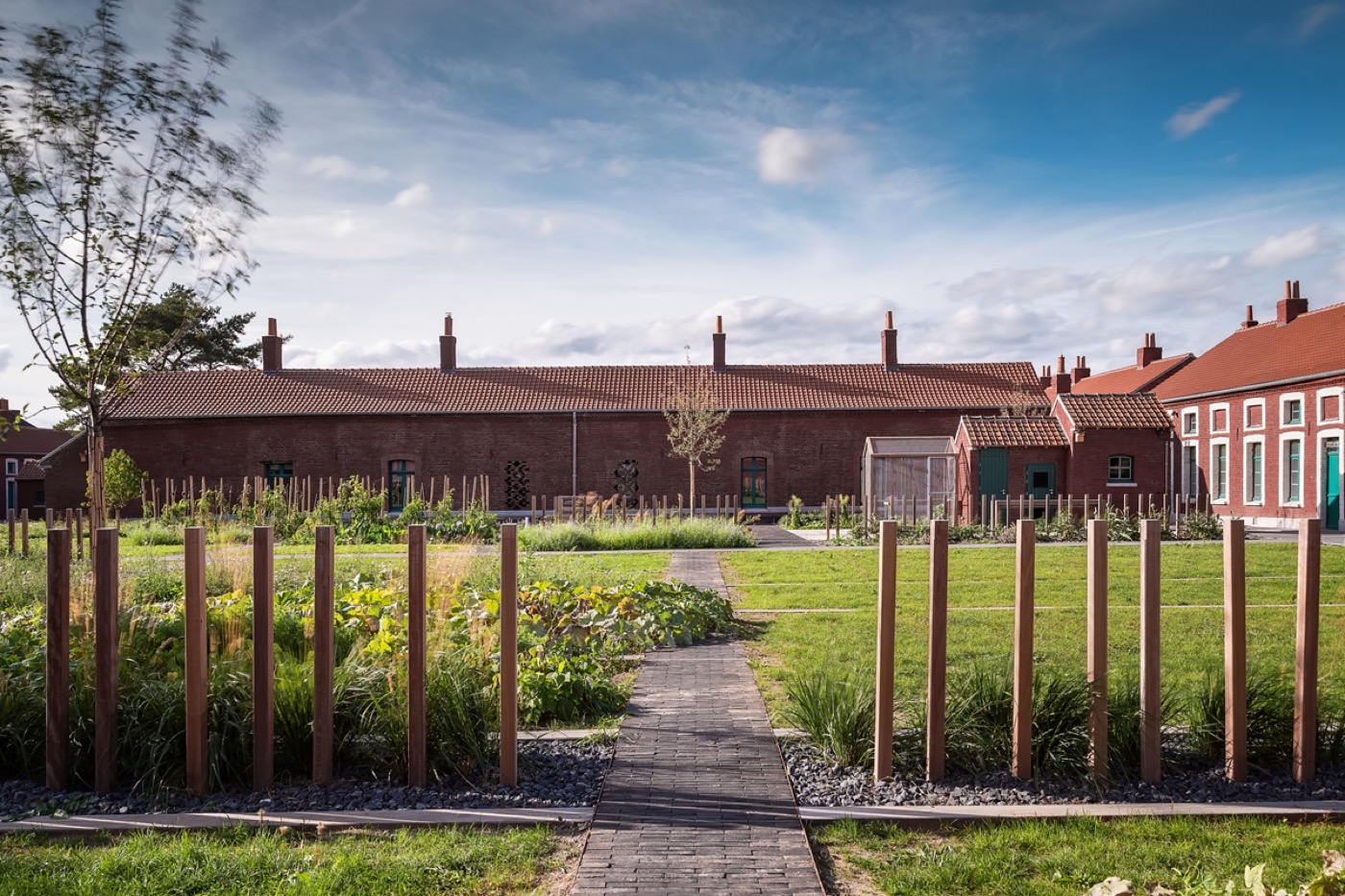 M12 - Texte (2)
The vegetable gardens of the Cité des Électriciens 
An astonishing array of ancient fruit and vegetables awaits visitors, and will probably awaken some childhood memories... 

A place for living and for passing-down traditional know-how, our gardens cultivate the values of solidarity and respect for the environment. 

Explore the streets and lanes of the Cité and discover forgotten varieties in our gardens!