M15 - Image Header
Image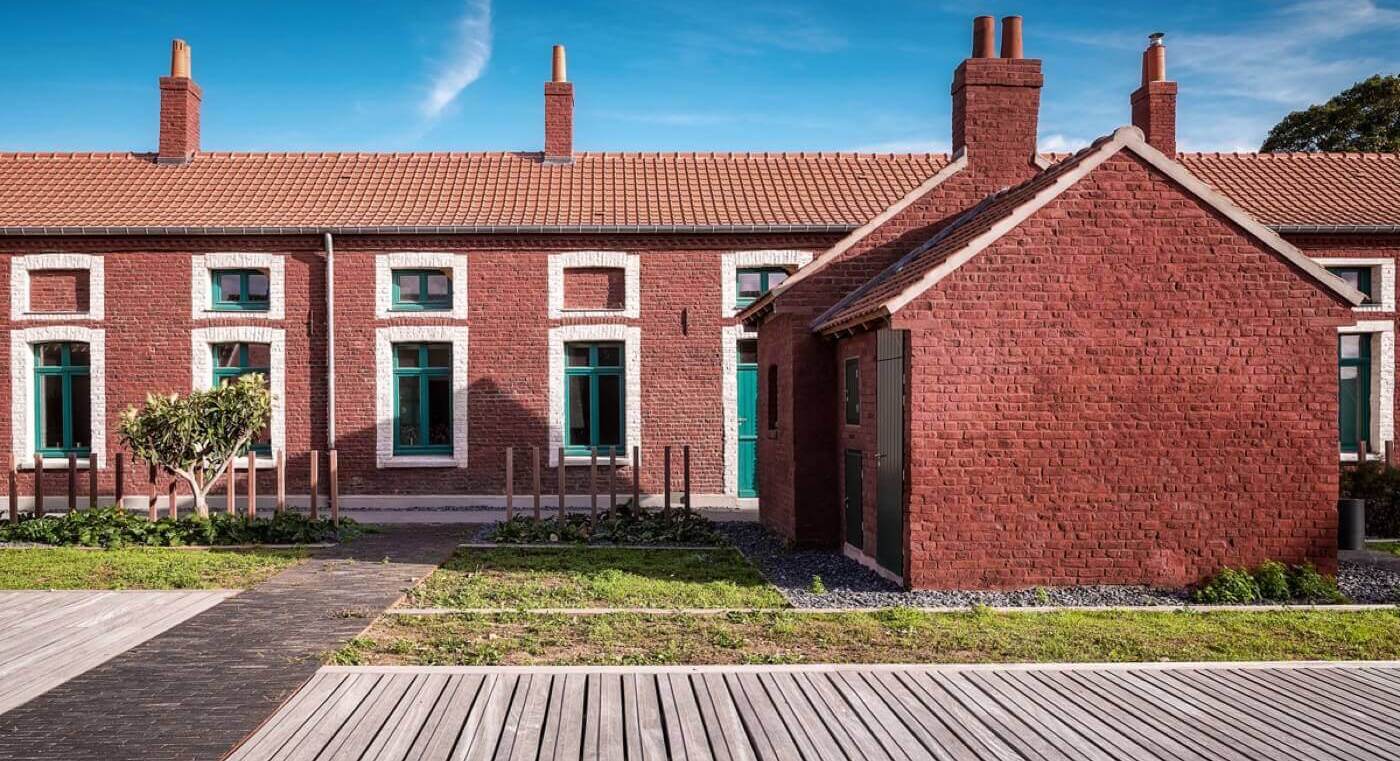 Titre
How to become a resident artist
M12 - Texte (1)
In the heart of the Cité des Électriciens we offer three free artist residencies to accommodate artists participating in our mission to share knowledge and art.  
Are you a nomadic artist, seeking to shake off a geographical grounding, experience a short-term stay in a new environment, or total immersion in the former Mining Basin of Nord-Pas-de-Calais ?

Are you a historian or archivist, landscaper or architect, visual or performance artist, poet, writer, photographer or film-maker ?

Do you have a creative or research project around the themes of landscape, town planning or mining housing ? 
Call for projects or spontaneous application 
Visit this page regularly to see updates on our calls for projects. You may also submit your creative or research projects related to the fields of action of the Cité des Électriciens.

Each application will be examined in terms of artistic/scientific content, technical and financial feasibility and its coherence with the values of the Cité: conviviality, participative approach, transmission of knowledge and expertise, relevance to the history and the future development of the Mining Basin, etc.

The partnership between the resident artist and the Cité des Électriciens is subject to the signature of an agreement stating the rules of residency. We draw your particular attention to the fact that each residency must result in a presentation. This could be an exhibition, a publication, a special event, or even workshops dedicated to special artistic techniques.
These residencies are open to artists and researchers of all nationalities.

One of our three residencies is accessible to persons of reduced mobility. For more information on artist accommodation, please go to the Residencies.